Grupo Humana offers a catheterization workshop program for our clients. Our goal is to train our clients in the correct use of our products with the procedures for the applications. 

Say yes to a secure midline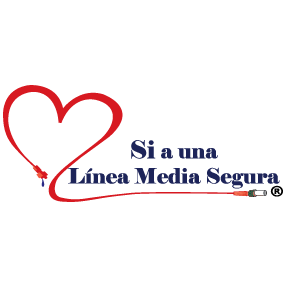 Aim of the New Workshop: To let you know the advantages and opportunities that the Secure Midline provides, where you can find and locate the main vascular accesses anatomically and with ultra sound to minimize risks and complications in vascular access, which today is safer.
Due to the health contingency, the duration of the webinars of the workshops is 1 to 2 hours.
Copyright © All rights reserved, HUMANA DE EQUIPO Y MATERIALES, S.A. DE C.V.