Grupo Humana offers a catheterization workshop program for our clients. Our goal is to train our clients in the correct use of our products with the procedures for the applications. 

Zero punctures no to occlusion Workshop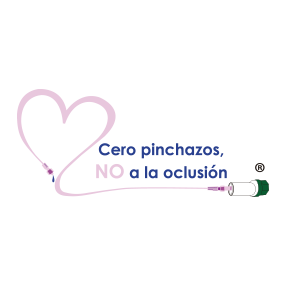 The risks associated with the use of this type of device and the appropriate procedures to reduce them and avoid accidental punctures, as well as the reduction of risks related to occlusion of the vascular access, will be made known.
1. - Proper choice of the calibers and lengths of the Hubber needles.
2. - Use and maintenance of Hubber needles.
3. - Reduction of the risk of accidental puncture.
4. - Procedure to reduce occlusion of the vascular access.
Due to the health contingency, the duration of the webinars of the workshops is 1 to 2 hours.
Copyright © All rights reserved, HUMANA DE EQUIPO Y MATERIALES, S.A. DE C.V.