Grupo Humana offers a catheterization workshop program for our clients. Our goal is to train our clients in the correct use of our products with the procedures for the applications. 

Say yes to 100% safe enteral feeding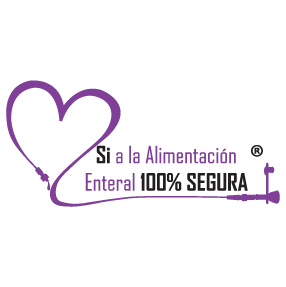 Avoid 100% the error in enteral feeding by IV accesses with high-tech systems and simplicity which makes it impossible in NUTRISAFE 2.
Copyright © All rights reserved, HUMANA DE EQUIPO Y MATERIALES, S.A. DE C.V.