Grupo Humana offers a catheterization workshop program for our clients. Our goal is to train our clients in the correct use of our products with the procedures for the applications. 

Did you already ask me if I washed my hands?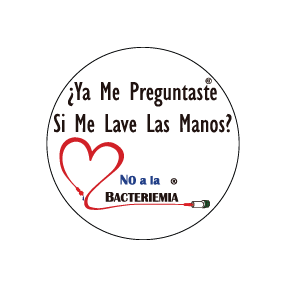 The cornerstone of hospital infections being the most economical process and that saves many preventable expenses, we have joined international campaigns and national regulations.
Copyright © All rights reserved, HUMANA DE EQUIPO Y MATERIALES, S.A. DE C.V.