THE 10 BASIC WORK VALUES THAT WE, THE MEMBERS OF GRUPO HUMANA® FULFILL
1. HONESTY: Not going against the assets and interests of customers of Grupo Humana® or co-workers.
2. VERACITY: Expressing ourselves with sincerity, without falsehoods, keeping our word as promised.
3. KINDNESS: Being attentive and considerate with the people around us.
4. RESPONSIBILITY AND EFFICIENCY: Complying with our obligations in a timely manner.
5. EFFECTIVENESS: Doing things right the first time, in the shortest time and with resources optimization.
6. TEAM SPIRIT: Attitudes of kindness, cooperation and tolerance with all co-workers in order to contribute to achieve the MISSION of Grupo Humana®.
7. INITIATIVE: Anticipating ourselves with ideas, proposals and attitudes that help improve the working method and achieve the goals, objectives and mission.
8. LOYALTY: Being unconditional to the work philosophy of the company, customers and society as a whole.
9. DISCRETION: Knowing how to keep the interests of the company and customers avoiding comments or actions that may compromise them.
10. PERSONAL PRESENTATION: Distinguished and discreet way of dressing in the presence of customers, general public and co-workers, depending on the position held, to strengthen the image of seriousness and trust of Grupo Humana®.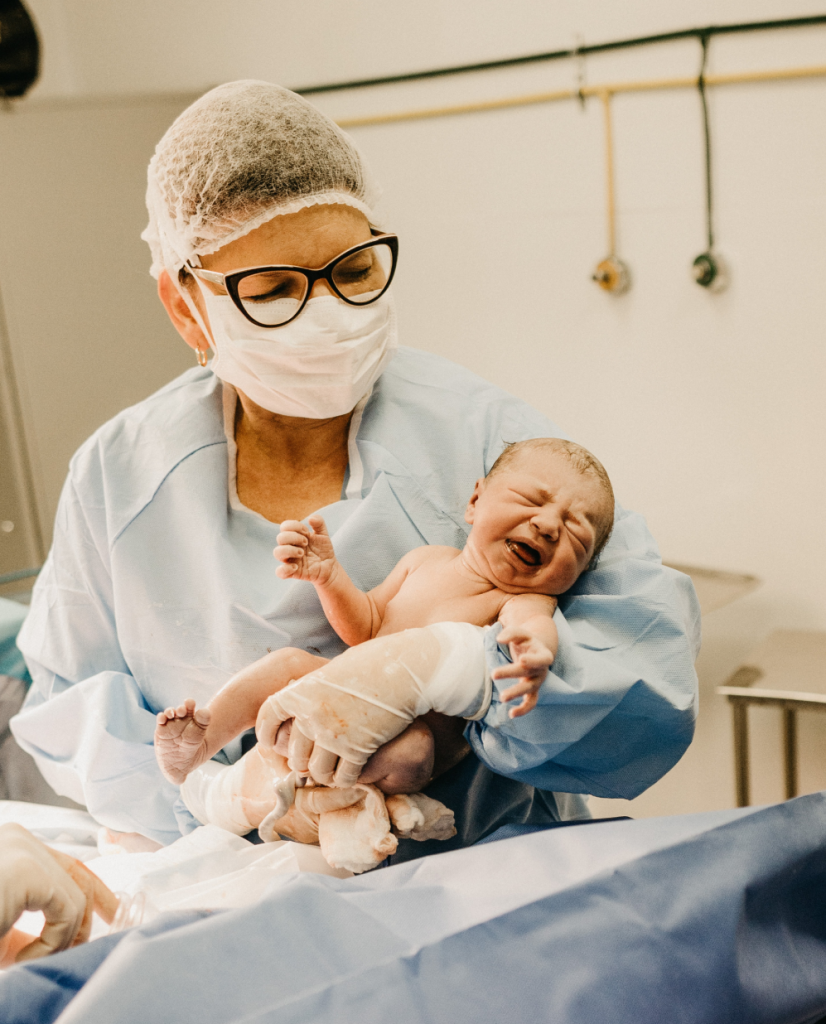 Copyright © All rights reserved, HUMANA DE EQUIPO Y MATERIALES, S.A. DE C.V.